← Britain and Europe: Difficult Questions after the Referendum
EVENT: A Defence and Security Strategy for Europe
Organisers: GPI, Federal Trust, Konrad-Adenauer-Foundation
Date: 8th December 2016
Location: One Birdcage Walk, London SW1H 9JJ
Time: 17.00 - 19.00, followed by a drinks reception
In the light of renewed discussion within the European Union about the feasability and perhaps necessity of greater European defence cooperation the Federal Trust is organising a conference on "A Defence and Security Strategy for Europe". The conference is organised in conjunction with Konrad-Adenauer-Foundation and Global Policy Institute. In it a number of expert panellists will review the present state of the debate and the prospects for future developments in a rapidly changing geopolitical environment.
Panellists: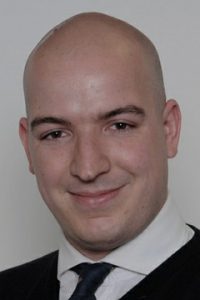 Alessandro Scheffler Corvaja, Academic Coordinator for the M.A. International Security Studies-program (MISS) of the Universität der Bundeswehr München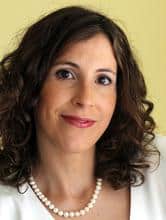 Dr Ana Juncos Garcia, Reader in European Politics, University of Bristol
R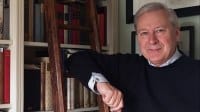 ichard Bassett, Forum on Geopolitics, University of Cambridge
RSVP to Ulrike Rüb-Taylor on ulrike.rub@fedtrust.co.uk, or ring the Federal Trust office on 020 7320 1677.
Trump's New World Order: Brexit and Europe in a World Turned Upside Down →